Princess Grace Rose Garden
A limited edition trilingual book produced on the occasion of the reconstruction of the new Roseraie de Monaco. A "proménade" through a unique garden in the world filled with poetry and magic.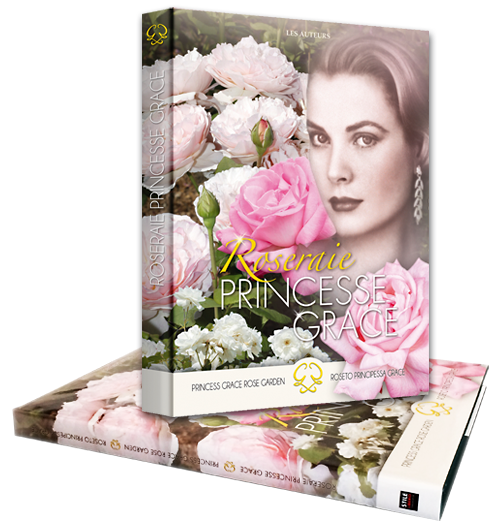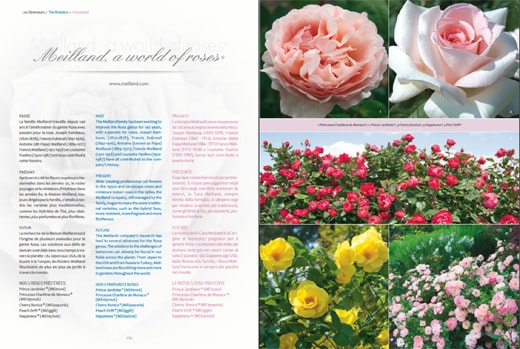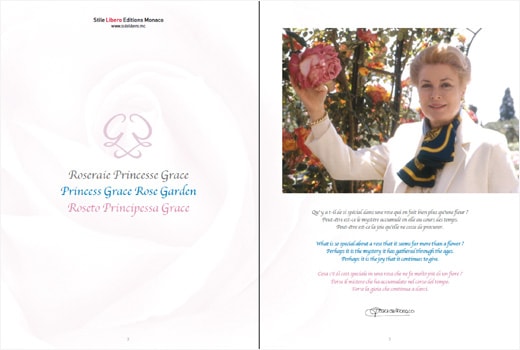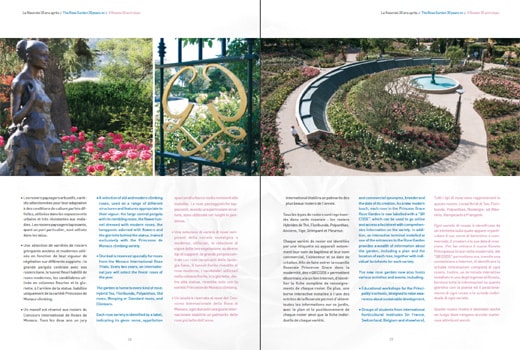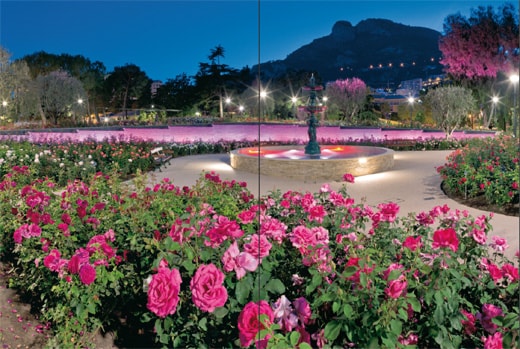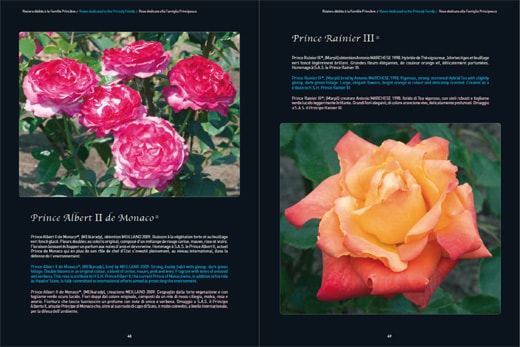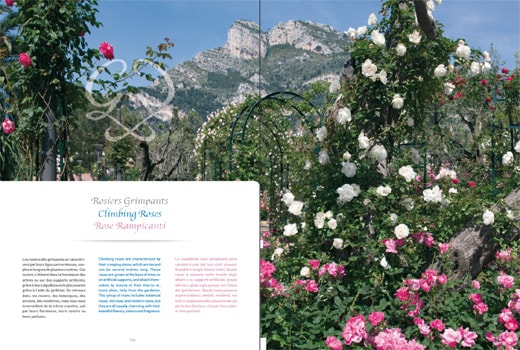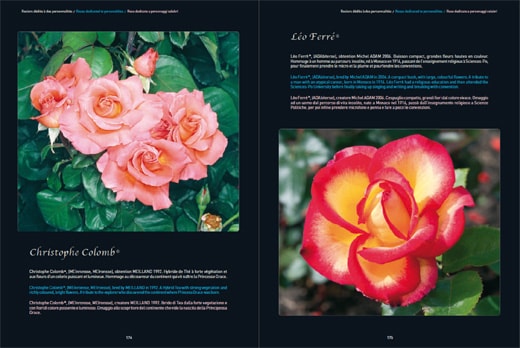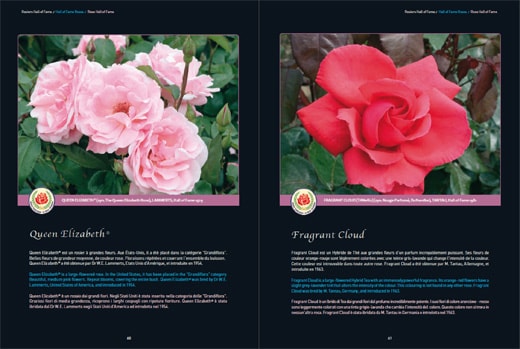 A complete and original work
What is so special about a rose that makes it much more than a flower? Perhaps it is the mystery accumulated in it in the course of time. Or it is the joy she never ceases to give. Grace of Monaco.  A trilingual layout, French, English and Italian. Discover The Monaco Rose Garden 30 years later, The official reopening, Roses dedicated to the Princely Family, Hall Of Fame Roses, Fragrant Roses, Landscape Roses, Historic and Collection Roses, Climbing Roses, Roses dedicated to personalities, Breeders, a passion, more than a job, Monaco International Rose Trials.O
Order your copy in this official shop
Exceptional images, a walk through a unique garden, full of poetry and magic. We have published two books about the Princess Grace Rose Garden. The first edition, published in 2009, is dedicated to the very first rose garden inaugurated by H.S.H. Prince Rainier III. The second book was published in 2015 on the occasion of the complete reconstruction of the rose garden inaugurated by H.S.H. Prince Albert II of Monaco.
The latest 2015 version of the book is also available as an electronic PDF download for a fee.
Reading is traveling. Discover La Roseraie Princess Grace and let yourself be transported in a unique garden with a thousand perfumes and as many colors.
Stile Libero Editions Monaco is a publishing and web publishing company active since 2001, specialising in the creation of luxury magazines, diaries, encyclopaedias and quality art books, web design and digital marketing.